Enterprise Angels held their inaugural Impact Showcase in early September 2019 with a great turn out and level of participation from all involved. 
The event showed that the investment community has a very positive response to our New Zealand and Pacific Island social entrepreneurs. From harvesting wild-grown coffee in Fiji to creating a tourism platform for cultural experience with indigenous hosts, people are thinking differently and creatively about business – and investors want to be involved.
Hot Samoan Boys, a startup creating chilli products made and bottled in Samoa using birdseye chillies grown in villages, was founded to reinvent the image of men working agricultural land. In addition to chilli sauce, Hot Samoan Boys Chilli has developed a chilli oil, chilli wet rub for meat, and chilli paste.
Stay Native, a digital platform connecting tourists with indigenous hosts who can provide authentic cultural experiences. In New Zealand, Māori are nearly 3 times more likely to be unemployed than other groups and account for only 0.2% of all small businesses. Stay Native is taking purposeful steps to change these statistics.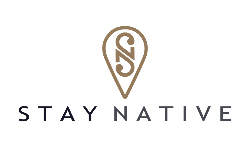 Savai'i Koko, a cocoa business based on Savaii, Samoa, growing, processing and exporting cocoa through family and community partnerships and youth development programs. The company has worked hard to increase the quality of its beans and in 2015, struck a major deal with Whittakers.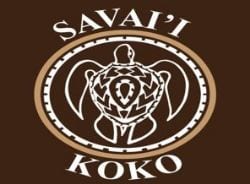 Waiariki Studios is establishing studio space and a production hub for national and international productions in Rotorua. Waiariki Studios will grow the screen media in the Bay of Plenty, generating skilled and mobile job pathways for Māori youth and a hub for the global creative industries.
Bula Coffee, launched in 2011, is a bean-to-cup coffee enterprise that partners with remote villages to harvest, process and market wild coffee in Fiji while providing them a sustainable livelihood.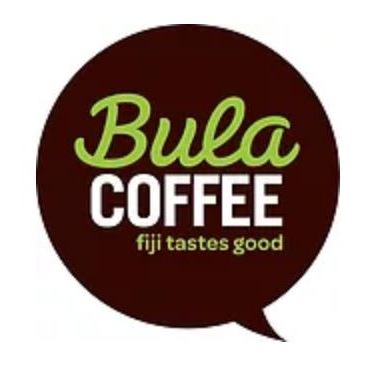 CoGo, a digital platform connecting consumers with ethical businesses taking action on global social and environmental issues. The positive impact that their platform is enabling is real and measurable, and they've got the numbers to prove it.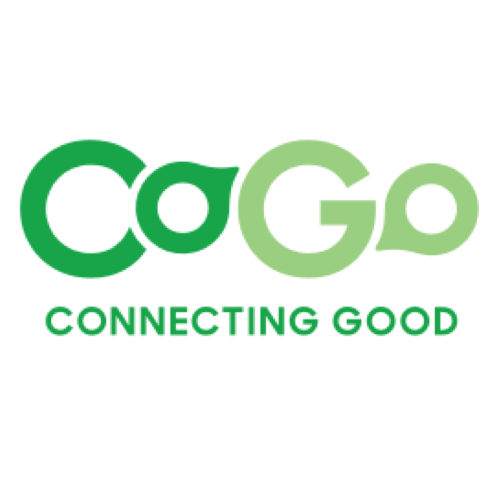 Kara Technologies is creating the world's first hyper-realistic avatar backed by artificial intelligence, which can provide simultaneous translation of content (text/audio/video) and customer-facing service providers communication (banks, healthcare entities, emergency services) into sign language.
Get in touch!
We welcome engagement from anyone interested or involved in the early stage investment market - Investors, Angel Members, Strategic or Corporate Partners, Founders, Incubators or Accelerators, Deal Referrers, Acquisition Partners etc.