Connecting early stage companies with business angels to maximise success
We believe that growing innovative, socially and environmentally responsible companies is the key to ensuring people, communities, businesses, the environment, and the economy thrive.
Start your journey with us now!
I am an Investor
I am a Founder
Keep in touch
Learn about early stage investing, and stay in the loop.
Become a member
Members gain priority access to deals, regular pitch nights to hear guest speakers and see early stage deals, the opportunity to participate in due diligence and sit on committees and boards.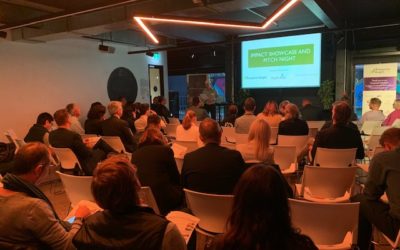 Enterprise Angels held their inaugural Impact Showcase in early September 2019 with a great turn out and level of participation from all involved.  The event showed that the investment community has a very positive response to our New Zealand and Pacific Island social...
Great Customer Service
We go the extra mile for our investors, offering unparalleled customer service. Why not drop one of our friendly team a line with any questions you have.
With thanks to our Strategic Partners and Corporate Members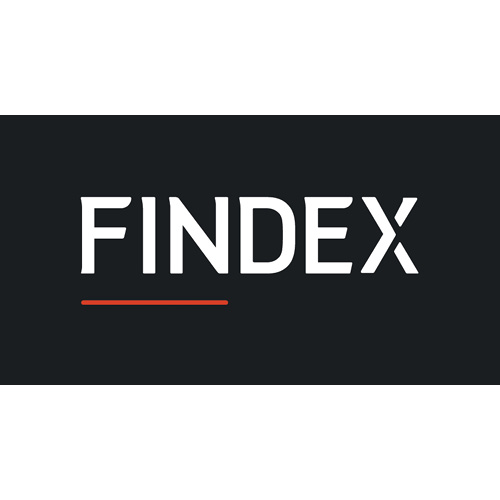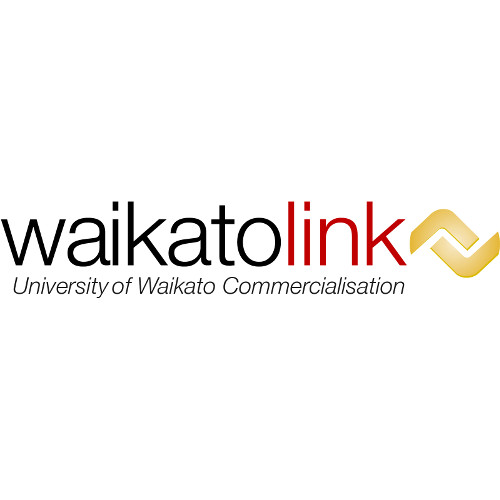 Risk Warning: Investing in early stage companies involves risk and should be done only as part of a diversified portfolio. Offers facilitated by Enterprise Angels are for Wholesale Investors who make their own investment decisions and understand the risks. Read the full risk warning.