Capital Raising
Find out how to get started, what value we add, what we are looking for, how to apply and how the process works.
You only need to provide us with a summary of your offer – preferably using or at least including the information detailed in our Dropsheet Template to get the ball rolling.
We'll be in touch if we believe your opportunity will appeal to our investors and guide you every step of the way.
Our angel investors are predominantly located in the Bay of Plenty and the Waikato, however we have an extensive nationwide database of over wholesale investors who are interested in investing in exciting early stage companies.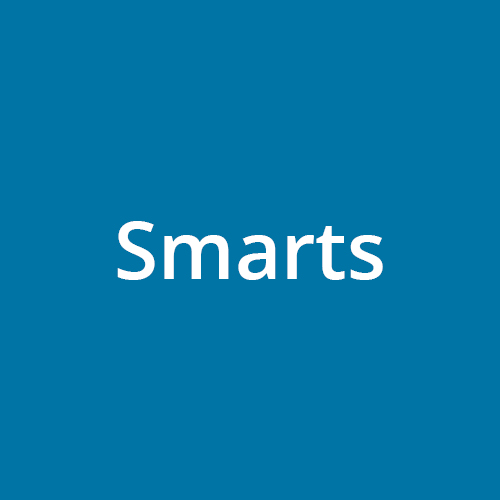 The skills and experience of angel investors can make all the difference to whether a young company thrives or fails.
With a crowd of Enterprise Angels investors, you will gain access to a broad range of skills, expertise and contacts.
Only experienced and wealthy (Wholesale) investors can invest in your business through Enterprise Angels with a minimum investment of $10K per company.
All investors will invest via our nominee structure unless otherwise agreed with you and the resultant smaller share register that will resonate better with Venture Capitalists and other later stage funders.
Capable and aspirational founders who understand the value of and want angel investors
Unique product or services (preferably with some Intellectual Property rights attached)
Potential to scale internationally
Companies based in New Zealand
How to raise capital with us?
The world of work is changing rapidly, and attracting people with the right skills and experience is proving a challenge in our region and beyond.  Therefore, it's never been more important for businesses to stand out as an 'employer of choice' to attract and retain...