Enterprise Angels Members Awards
Every year Enterprise Angels present Members Awards to acknowledge the contribution of members who have shown exceptional active involvement and embraced the culture of an Angel Investor.
Some categories can vary from year to year but we always acknowledge Investor Rep of the Year and the Angel of the Year.
Investor Rep/Director of the Year is awarded to the Enterprise Angel Member who has provided the greatest contribution to Enterprise Angel and our portfolio companies via participation on an investee company board.
Angel of the Year is awarded to the Enterprise Angels Member who has shown exceptional membership participation including committee involvement, due diligence participation, event participation, investments made and response time to emails to name a few, a general all-rounder.
2023 Member Award Winners
Craigs
Angel of the Year – BOP
Beppie Holm
Craigs
Angel of the Year – Waikato
Mark Ingle
Cooney Lees Morgan
Investor Rep of the Year
Graeme Thomson
Priority One




New Member of the Year


 Nicola O'Rourke
Cooney Lees Morgan
Angel of the Year
Andrew Knowles
Syndex
Investor Rep/Director of the Year
Hadleigh Ford
Priority One
New Member of the Year
Nik Burfoot
Priority One
Angel of the Year – Tauranga
Stuart Davey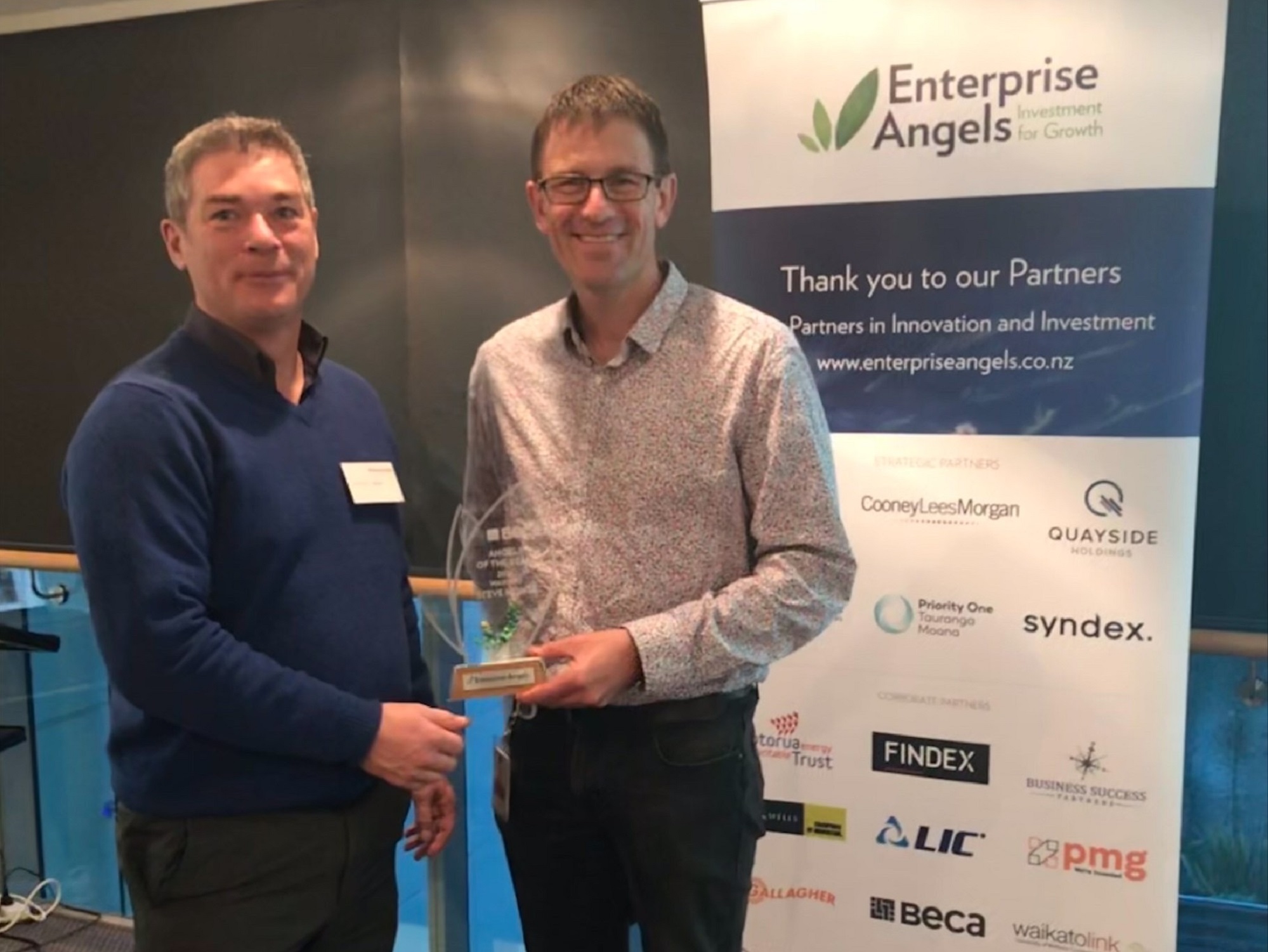 Beca
Angel of the Year – Waikato
Steve Howse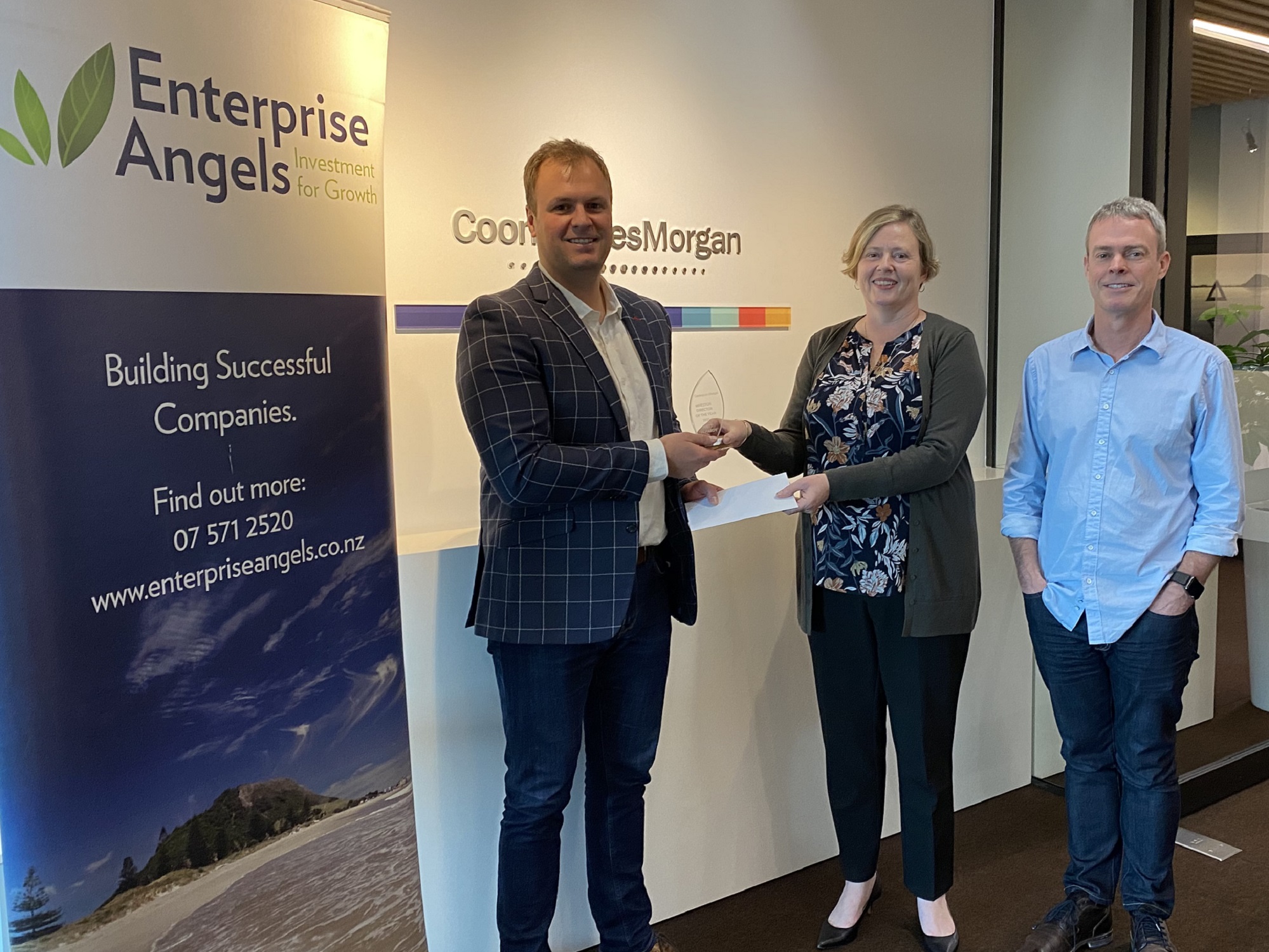 Cooney Lees Morgan
Investor Rep/Director of the Year
Matt McHardy
James and Wells




New Member of the Year


 Jenny Rudd
2020 Member Award Winners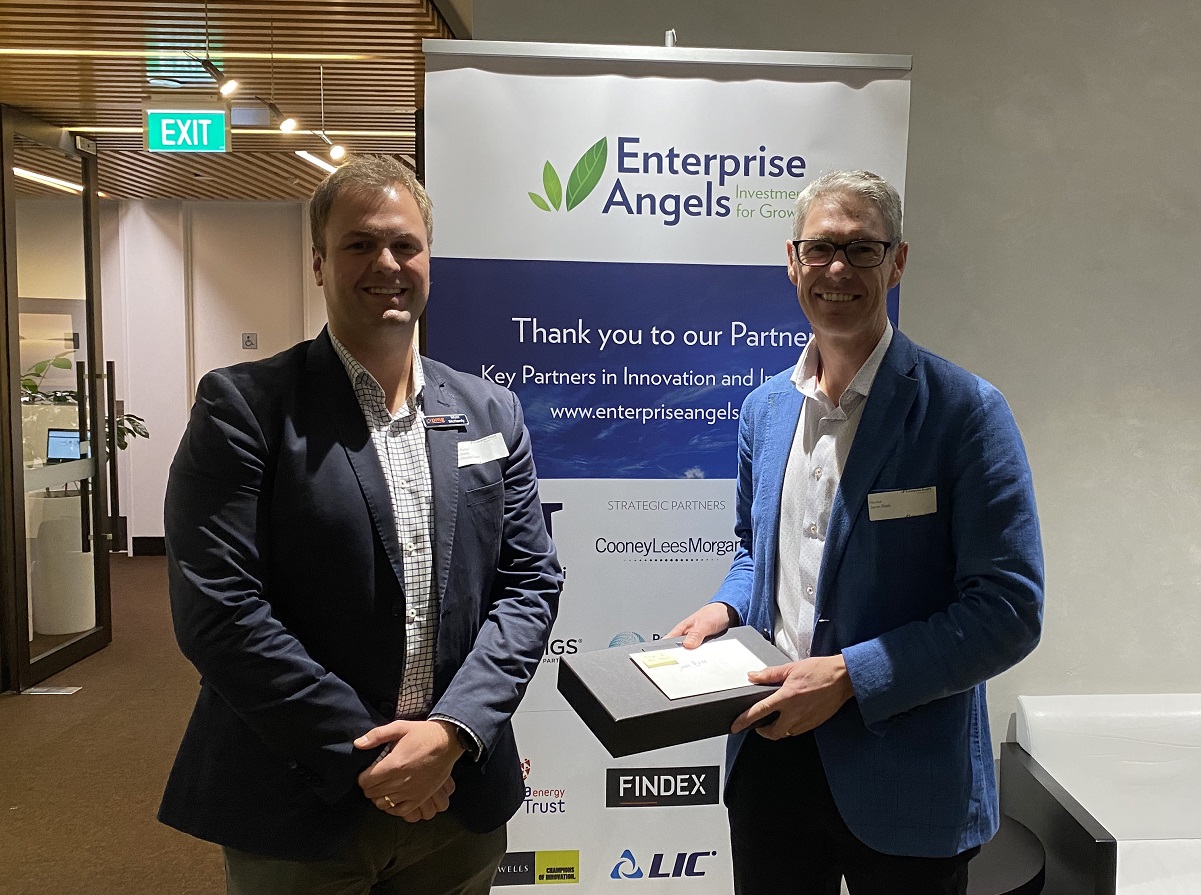 PMG
Angel of the Year
James Beale
Ryan + Alexnader
Investor Rep/Director of the Year
Sumit Oza
Priority One
Due Diligence Master of the Year
Alan Dick