Founded in Wellington in 2006 GreenButton delivered super-computer processing capability to the desktop enabling users to enjoy faster processing speeds using cloud-based technology.
Greenbutton was acquired by Micorosoft in May 2014 and its technologies were integrated into its Azure Service. It is frequently cited as one of the great Kiwi start-up success stories and it was certainly a great result for founder, Scott Houston, and GreenButton's employees and investors. For Angel Investors the return was 4x in less than two years.
View the GreenButton success story here.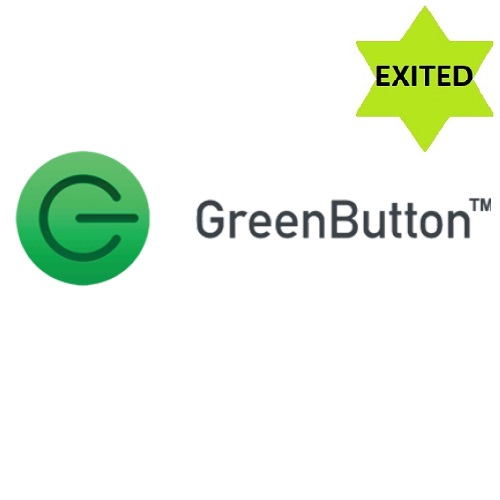 REGION – Wellington
INDUSTRY – Software
STAGE – Startup
INITIAL INVESTMENT DATE -June 2012
EXIT DATE – May 2014
EXIT TYPE – Trade Sale