AngelEquity the NZ crowdfunding platform consolidates with Enterprise Angels
We launched the AngelEquity site in October 2016, with the vision of attracting new wholesale investors and maximising syndication with other Angel Networks.  However the reality was that marketing a separate brand did not provide the commensurate benefit that we anticipated so we have now consolidated it within the Enterprise Angels brand.
During the three year period of existence, AngelEquity helped Enterprise Angels grow its investment community to 1780 subscribers. Approximately $3m was invested in startups via AngelEquity in that period.  Over this same time period, a total of $22m was invested by Enterprise Angels investors in 40 startups throughout New Zealand.
Our focus now is on what we do well – angel membership and growing companies. 
We will continue to leverage the expertise offered by our membership by offering deals to non-member wholesale investors.
If you have invested via AngelEquity you will continue to receive six monthly reporting from EA Nominee Ltd.  Contact us at anytime if you want an interim report. 
Soon we will be releasing a new and improved full-service investor portal that will offer not only the ability to invest online but instant portfolio reporting.
Get in touch!
We welcome engagement from anyone interested or involved in the early stage investment market – Investors, Angel Members, Strategic or Corporate Partners, Founders, Incubators or Accelerators, Deal Referrers, Acquisition Partners etc.
Become a member
Members gain priority access to deals, regular pitch nights to hear guest speakers and see early stage deals, the opportunity to participate in due diligence and sit on committees and boards.
Great Customer Service
We go the extra mile for our investors, offering unparalleled customer service. Why not drop one of our friendly team a line with any questions you have.
Late January marked a great milestone for Enterprise Angels. We invested in our 100th start-up. The journey began in 2008 and since then our members, funds and wholesale investor community have collectively invested over $58m dollars.  And while the financial inputs...
With thanks to our Strategic Partners and Corporate Members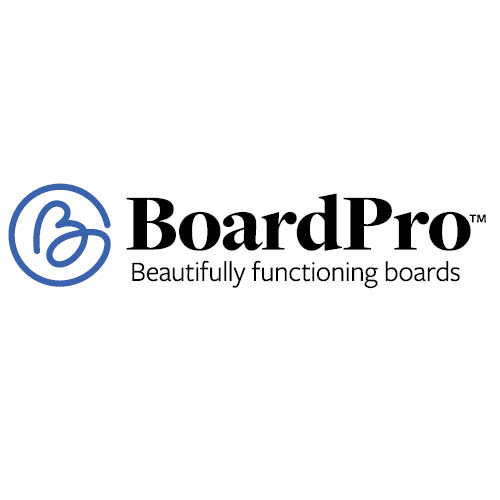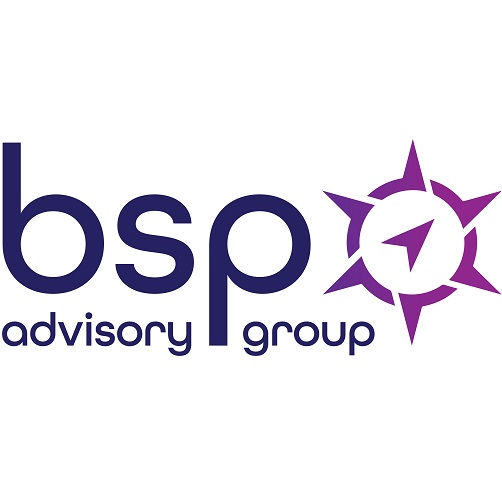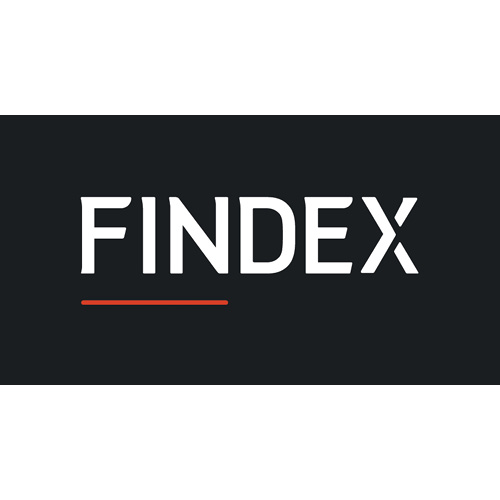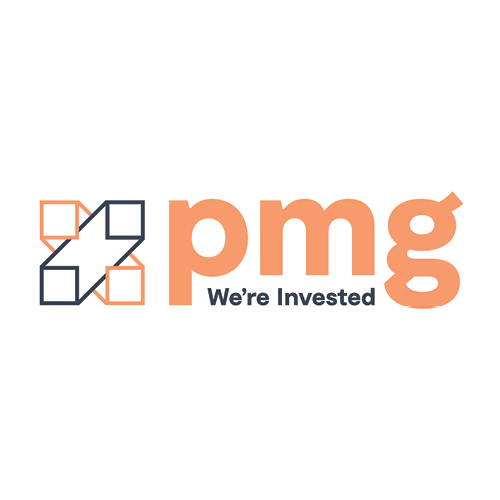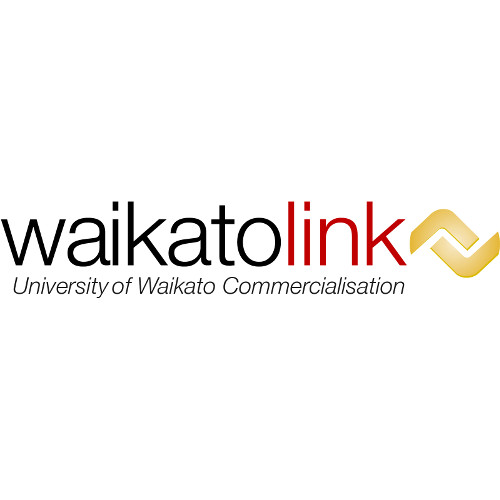 Risk Warning: Investing in early stage companies involves risk and should be done only as part of a diversified portfolio. Offers facilitated by Enterprise Angels are for Wholesale Investors who make their own investment decisions and understand the risks. Read the full risk warning.